Improve your experience. We are very sorry but this website does not support Internet Explorer. We recommend using a different browser that is supported such as Google Chrome or Mozilla Firefox.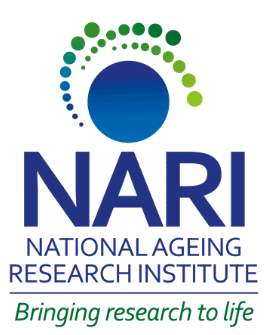 The MINDSET Study
All Graduates is a partner organisation in the MINDSET Study led by the National Ageing Research Institute (NARI). The MINDSET Study was awarded a National Health and Medical Research Council (NHMRC) Partnership Project grant on 27 March 2021.
The study aims to improve the quality of interpreter communication in a cognitive assessment for dementia. The rationale for this work stems from research that found that interpreters were servicing increasing numbers of people with dementia but had variable experience and knowledge about dementia. This resulted in inconsistencies in interpreting which reduced the validity of cognitive assessments, diminished clinician and patient satisfaction and overburdened health services. Subsequently, interpreters themselves recognised the need for specialist training in dementia.